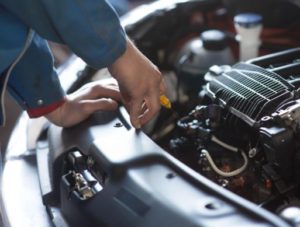 General Repairs & Maintenance
Oil changes, Brakes, Suspension, Alignment, and all general repairs are provided by our trained team.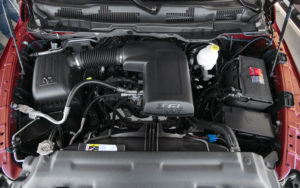 Warranty Approved Maintenance
Allow us to provide warranty approved repairs with your trusted local shop. Servicing all Brands.
Trailer Hitches
We install a variety of trailer hitches for your vehicle from heavy duty, light duty and specialty uses.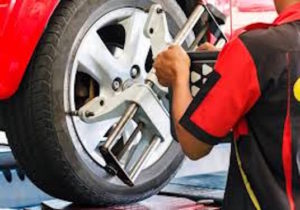 Tires & Alignement
We are your one stop shop for tires. Providing tires, tire changes, and alignments.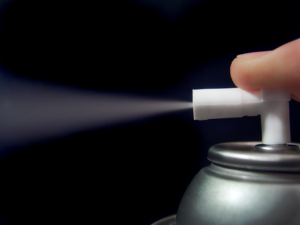 Rustproofing
Rustproofing provided to ensure the longevity and protection from rust, and the harsh Canadian winters.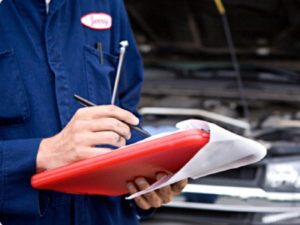 Safety Checks
Keeping our customer's vehicle safe is important. We provide in-depth inspections and safety checks to ensure our customers are safe on the road.

Commercial Safety Checks
Duntech provides commercial safety check services for our commercial partners. Our team is trained in providing commercial safety checks for your commercial vehicles. Call us today for more information regarding our commercial partnerships.