Duntech Automotive offers an in-depth knowledge of automotive repair, the automotive industry, and a very satisfying customer appreciation rarely found in auto repair shops today.
After 30 years of working in industry leading automotive repair shops in Ottawa, Claude Lefebvre has brought his extensive knowledge to our home town of Dunrobin and the surrounding area.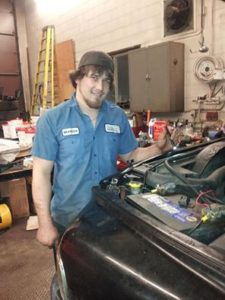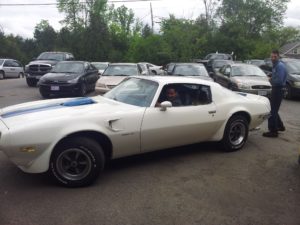 We take great pride in looking after our customers and ensuring that they get top-quality service at the most competitive rates available. Whether we're replacing your tires, repairing your car, preparing you for winter driving, or just providing tips on how to keep your vehicle running smoothly, we always keep our customer's safety and well-being as our priority.
Serving Dunrobin since 2006
Opened by Claude Lefebrve in 2006 – at a time when few automobile repair shops truly cared about quality workmanship and customer loyalty, Duntech strives to bring together the perfect combination of automotive expertise, customer care, and customer value.
A friendly atmosphere
At Duntech Automotive, our staff takes time to get to know you, and understand what specific type of service you require. We treat all our customers as friends, and helping friends always results in a feeling satisfaction that the best work was done, for the best value.
Most of our staff members have been with us from the beginning, and know our regular customers by name. People often tell us that they appreciate the family atmosphere at Duntech: although getting your car serviced is rarely a welcomed process, Duntech Automotive makes the process of having your car serviced a pleasant experience.
Family vehicle maintenance services
Duntech provides mechanical services, which include regular maintenance, work on brakes, suspension, steering and exhaust. We have a special focus on preventive maintenance so you have far less of chance encountering a difficulty while driving.
It's never fun when you realize you have to replace your tires, or get your brakes fixed. Duntech automotive makes the experience of having your car serviced as painless as possible for you. With our expert staff, and friendly service, you'll leave with peace of mind and a smile on your face.
At Duntech Automotive, we service all makes and models!